FoE South Africa CJE Work

FoE South Africa: Fighting Gas and Oil Expansion in South Africa
groundwork, FoE South Africa, is working with affected fenceline formations and movements to resist oil and gas exploration and developments in South Africa. The companies that they are focusing on are (but not exclusive): Total, Rhino Oil and Gas, and Sasol-ENI

On the Rhino Oil and Gas Exploration Right (350ER) project – FoE South Africa has been involved in mobilisation of community groups in the Vaal and KwaZulu Natal provinces (Enviros, VEJA, Free State Water Caucus and National Water Caucus groups) through meetings and presentations.  

They have also submitted comments to the environmental authorisation (EA) application process and appealed the Minister's decision to grant a Prospecting Right on 17th March 2021 and await a response.

Richard's Bay 400MW gas to power plant – groundWork has been supporting communities in Richard's Bay through assisting with the submission of comments and appeal of the DFFE Minister's decision to grant an authorisation.

groundwork has done media work to expose the Karpowerships procurement process that is skewed towards gas and to expose environmental irregularities.

CHALLENGES: There has been an influx of many new oil and gas related developments, policies and regulations and a limited time to respond. It has also been challenging to simplify information to communicate to communities and to get the right messaging out.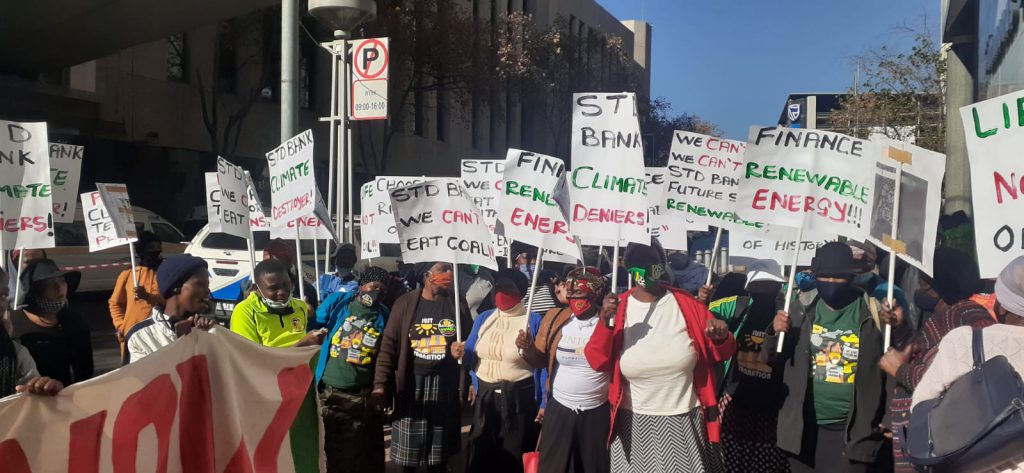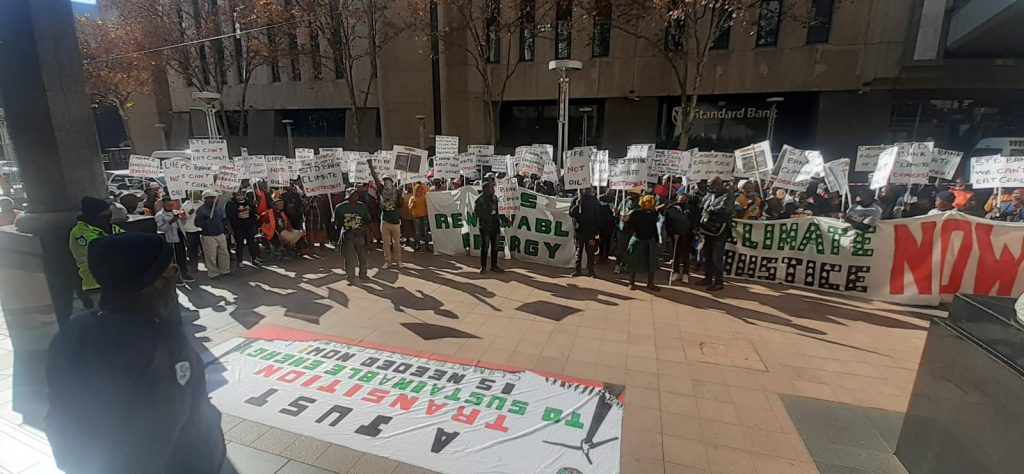 Resources
RMIPPP Karpowerships
gW KPs Triplo4 comments 2021_03_31

Richard's Bay ESKOM CCPP 2021 04 08
RMI Assessment of need of RBCCPP copy
RBay CCPP App Q4 – RBay IDZ Oil Gas Hub Feasibility Study
Press release_organisations review of Richards Bay Power Plant_FINAL_6 April 2021
Newsletter Eskom CCPP 2021 05 19 updated table BP AJ FINAL
Rhino 350ER
Botshabelo Unemployed Movement POP
Appeal Cover Letter for Rhino Oil_final 2021_03_17