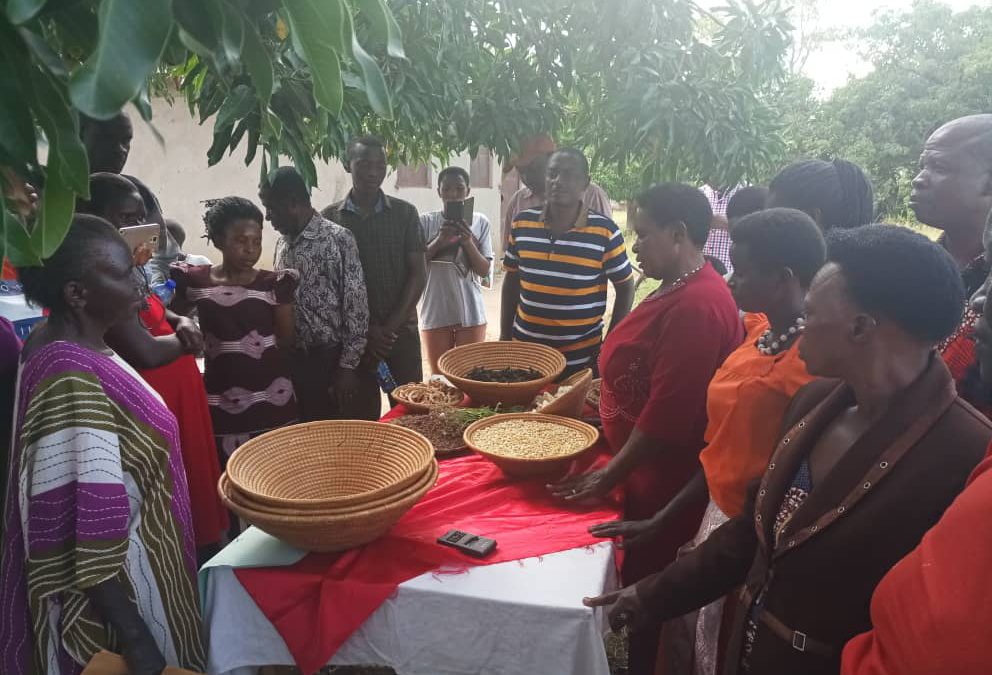 International day of Indigenous Peoples : Friends of the Earth Africa (FoEA) urge governments and companies to take actions
Indigenous peoples' around the world face a myriad of threats in their daily life from the worsening food crisis, to climate change, to landgrab by big transnational agribusiness corporations, to monoculture plantations and deforestation, to mining and extractive industries. The COVID-19 pandemic has worsened threats to health, livelihoods, and wellbeing of indigenous frontline communities.
In a webinar on Agroecology and Community Forest Management organised on August 6, 2020 by FoE Togo in collaboration with Friends of the Earth Africa (FoEA), they urged African leaders, governments, the international community, CSOs, and local authorities to ensure that specific measures are put in place that will aid indigenous people to continue embracing Agroecology and indigenous forest management as the best way to attain food sovereignty and reduce hunger.
"Industrial agriculture, with monoculture plantations and excessive use of chemicals, is a threat to our food systems. While having huge impacts on the environment and territories, it is also a source of criminalization of women, environmental defenders, indigenous people, and defenders of people's rights and territories. Agroecology and Community Forest Management are the best practices in feeding the world and they are the real alternatives to industrial agriculture," said Kwami Kpondzo of FoE- Togo.
The COVID -19 pandemic is revealing the extent to which corporate capture of food, energy, forests, and biodiversity is the primary cause of the destruction of ecosystems that is contributing to the spread of pathogens that will increasingly affect our health. Agribusiness and agro-commodities production are generating huge public health problems via the destruction of natural habitats and/or livestock farming intensification. Those affected by respiratory and immunological conditions due to dirty energy and other polluting industries are particularly at risk of infection.
"Indigenous peoples' have protected ecosystems and the planet, for centuries. Yet they have faced injustice and genocide for generations. Today we stand in solidarity with indigenous peoples to protect our world, as we face these planetary crises," said Anabela Lemos Director of FoE-Mozambique.
We stand in solidarity with the indigenous peoples of Africa exercising their rights. We must respect and uphold the collective rights of indigenous peoples, preserve and learn from wealthy traditional knowledge and practices.
We urge governments and companies to:
– protect and respect indigenous and their rights to food, and of living in harmony with nature
– place indigenous in the center of their decisions in regard to land, forest. – implement laws to safe guard indigenous seeds