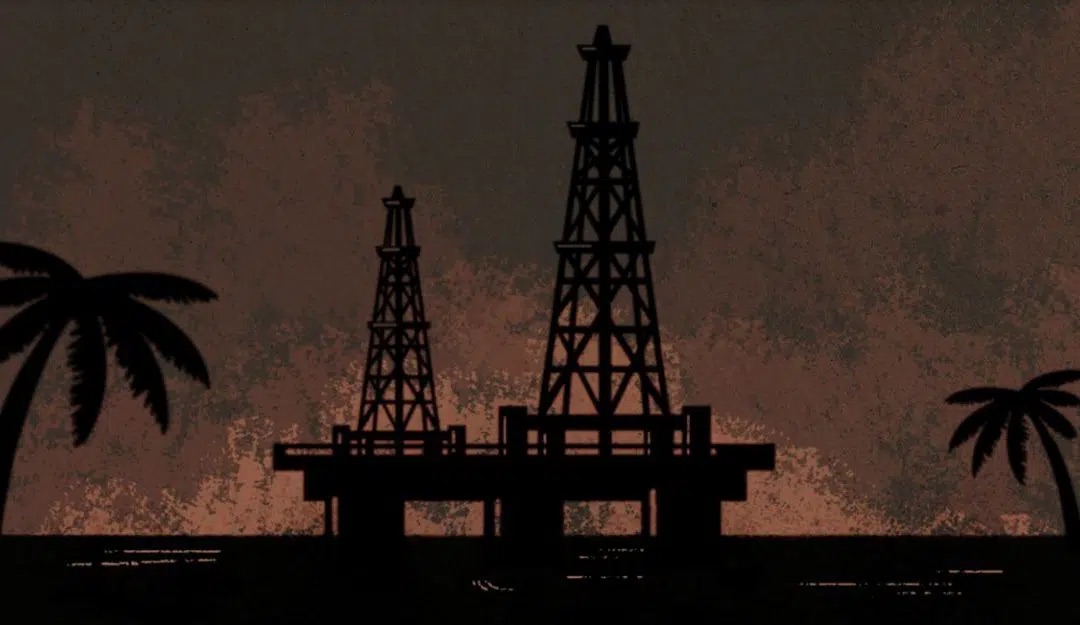 The campaign, co-ordinated by JA! aims to bring an end to the gas industry in Mozambique and all over the world. We are focusing on the regions of Cabo Delgado, Inhambane and Nampula provinces in Mozambique, fighting an industry whose tentacles are spreading out around country, the African continent and the world.
We are working on the ground in Mozambique, and supported by an international coalition that challenges the impunity of the gas industry, exposing its violations and threats to human rights, environmental destruction and climate impact everywhere in the world, fighting the culprits in their own countries.
The website is a rich depository for anyone who wants to learn about the gas struggle, the devastating impacts, the facts about gas, companies, financiers and governments fuelling the industry, reports and regular updates.
Aluta Continua!
For more information visit the website  contact
Anabela Lemos
JA!FOE Moçambique