Friends of the Earth Africa (FoEA) is a regional body of Friends of the Earth International (FoEI), a federation of environmental justice organisations present in 75 countries with 2 million members and supporters. FoEA is a collective of sovereign organisations working with grassroots communities on environmental and rights-based concerns in the African region. FoEA is composed of diverse organisations, which range from small partly funded, minimally staffed, volunteer based organisations to organisations which are fully funded.
Celebrating International Women's Day
Across the African continent, women encounter similar obstacles, despite their different walks of life. Themes of unequal opportunities for women within educational and professional spaces; the exclusion of women in decision making positions; discriminatory stereotypes on the subservient role of women; as well as the unjust marginalisation of women based on their race, religion and class are some of the common experiences women share across borders. 
AFRICA CLIMATE JUSTICE AND ENERGY COORDINATOR (PART-TIME, 50% of Full Time Equivalent FTE)
Application closed
Friends of the Earth Africa/ International is seeking an Africa Climate Justice and Energy Coordinator based in any of the following 4 countries: South Africa, Mozambique, Togo or Ghana. Start date: late February 2021 / 1 March 2021.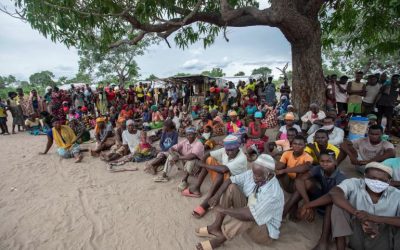 The AU has stood by as Mozambique aggressively represses journalists covering the violence in the north. On April 7, 2020, Ibrahimo Abu Mbaruco, a reporter for the Palma Community Radio in Mozambique's northernmost province Cabo Delgado, left work for home at about...
read more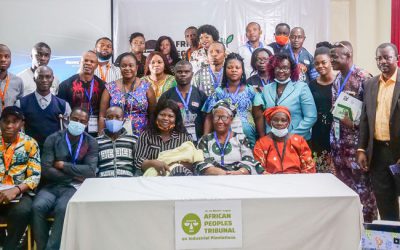 …Demand UN binding treaty on business operations. The African Peoples Tribunal organised in Lagos by Friends of the Earth Africa (FoEA) ended on Friday November 27, 2020, with a call on governments of 10 African countries to urgently ensure that the human rights of...
read more