Friends of the Earth Africa (FoEA) is a regional body of Friends of the Earth International (FoEI), a federation of environmental justice organisations present in 75 countries with 2 million members and supporters. FoEA is a collective of sovereign organisations working with grassroots communities on environmental and rights-based concerns in the African region. FoEA is composed of diverse organisations, which range from small partly funded, minimally staffed, volunteer based organisations to organisations which are fully funded.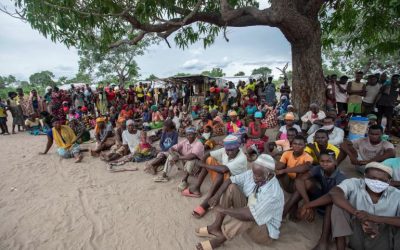 The AU has stood by as Mozambique aggressively represses journalists covering the violence in the north. On April 7, 2020, Ibrahimo Abu Mbaruco, a reporter for the Palma Community Radio in Mozambique's northernmost province Cabo Delgado, left work for home at about...
read more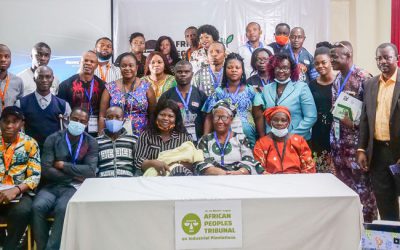 …Demand UN binding treaty on business operations. The African Peoples Tribunal organised in Lagos by Friends of the Earth Africa (FoEA) ended on Friday November 27, 2020, with a call on governments of 10 African countries to urgently ensure that the human rights of...
read more