Friends of the Earth Africa (FoEA) is a collective of sovereign organisations working with grassroots communities on environmental and rights-based struggles in the African region. We seek to contribute to the strengthening of national groups in Africa by developing collective strategies to understand, expose and dismantle the root causes for the overlapping crises we are facing in the region. 

Through continent-wide co-ordination, FoEA works to build people power towards a common African agenda for environmental, economic, gender, and social justice.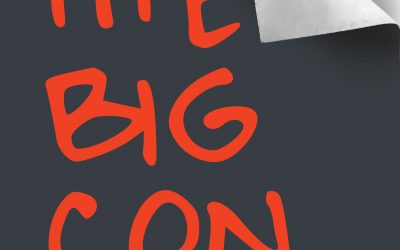 On 9 june 2021, Friends of the Earth International launched a new joint report with Corporate Accountability and Global Forests Coalition. The report, entitled, "The Big Con: How Big Polluters are advancing a "net zero" climate agenda to delay, deceive, and deny,"...
read more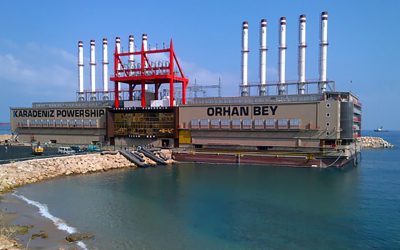 On Thursday 23th June 2021 the Department of Forestry, Fisheries and the Environment (DFFE) made a decision to refuse all three Karpowership Environmental Authorisation (EA) applications for gas to power at the Ports of Richard's Bay, Nqgura and Saldanha Bay. FOR...
read more