Friends of the Earth Africa (FoEA) is a regional body of Friends of the Earth International (FoEI), a federation of environmental justice organisations present in 75 countries with 2 million members and supporters. FoEA is a collective of sovereign organisations working with grassroots communities on environmental and rights-based concerns in the African region. FoEA is composed of diverse organisations, which range from small partly funded, minimally staffed, volunteer based organisations to organisations which are fully funded.
Celebrating International Women's Day
Across the African continent, women encounter similar obstacles, despite their different walks of life. Themes of unequal opportunities for women within educational and professional spaces; the exclusion of women in decision making positions; discriminatory stereotypes on the subservient role of women; as well as the unjust marginalisation of women based on their race, religion and class are some of the common experiences women share across borders. 
AFRICA CLIMATE JUSTICE AND ENERGY COORDINATOR (PART-TIME, 50% of Full Time Equivalent FTE)
Application closed
Friends of the Earth Africa/ International is seeking an Africa Climate Justice and Energy Coordinator based in any of the following 4 countries: South Africa, Mozambique, Togo or Ghana. Start date: late February 2021 / 1 March 2021.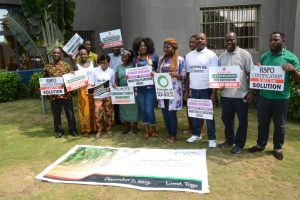 Distinguished guest, Esteemed Jury, Participants in the 1st APT, both virtually and in person, Media representatives (local and international), Comrades from FOEA and FOEI, Ladies and gentlemen. It is our unique pleasure to welcome you to this APT, the first of its...
read more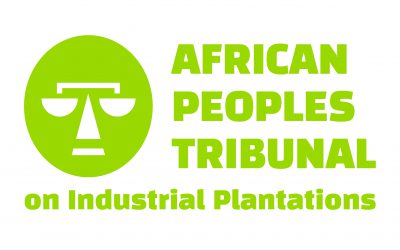 MEDIA ADVISORY Friends of the Earth Africa  November 23, 2020  African Peoples Tribunal to Dismantle Power of industrial Plantation Corporations, Building People Power  LAGOS, NIGERIA, November 23, 2020 - Friends of the Earth Africa through its Forest &...
read more